Do you have questions or need help?
Don't hesitate to leave us a message at
contact@atremorine-viaphyt.com
and one of our assistants will be happy to answer you within 24 to 48 hours maximum.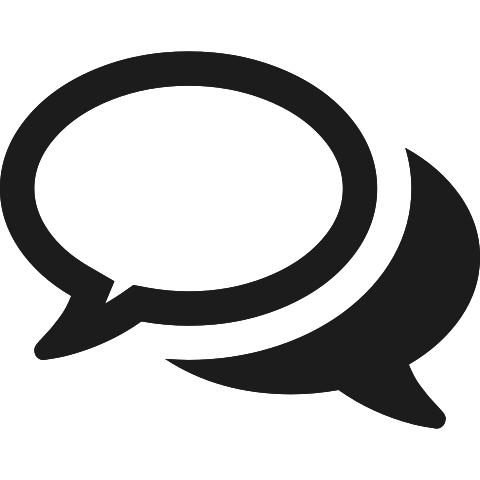 BUY ON ATREMORINE®​ OFFICIAL WEBSITE
AtreMorine®is a highly innovative food supplement rich in L-Dopa of 100% natural origin.
Buying on this website, you are guaranteed to buy the original product.